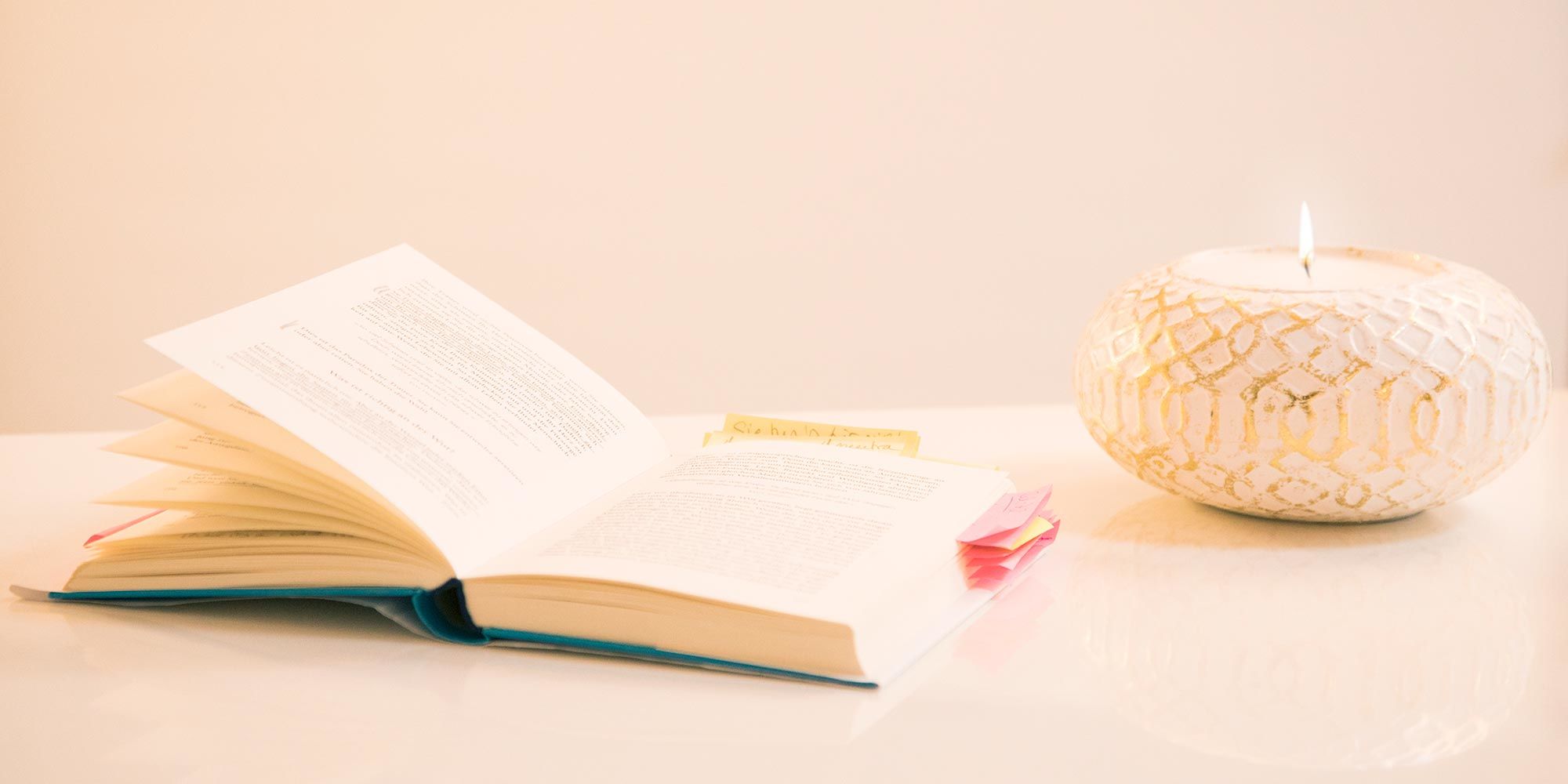 Decision support for separations: What´s best for me – mediation or Conscious Uncoupling Coaching?
Not only does a separation hurt terribly, but it gives rise to so many questions that no one had thought about before: How do I want to part with my partner? I am angry, furious, humiliated. Do I allow this to influence the separation? Or do I think about myself and my children and try to separate peacefully or even lovingly? Maybe I already have a new partner and would like to maintain or create a constructive relationship with my former partner?
What else will help you here?
The first
advice
is often "go see a good lawyer." This is certainly important to understand all the legal aspects of a separation and get a first feel for issues of alimony, custody and access.
But who heals your heart?
You should consider a mediation if:
In mediation all legal claims and circumstances of a divorce or separation are regulated. It saves time and money and happens at eye level with your former partner. It is always your own solution, with due regard to indispensable legal framework.
You should consider a mediation if:
You both have the will to a constructive, time-saving and cost-effective separation management,
You and your partner still get along well with each other, but your lives have drifted apart,
You have children and maybe even have specific ideas about how you want to share custody and access rights,
Although you are separated, both of you share the strong will to try a cooperative conflict resolution with a view to a viable future.
When should you consider Conscious Uncoupling Coaching?
Conscious Uncoupling Coaching is the individual coaching for conscious separation. It is a good and soothing support in break-up or divorce. Regardless of how you technically conduct the separation or divorce: by consensus, through your attorneys, in court or in mediation. Because Conscious Uncoupling Coaching is geared to your empowerment, development and personal growth towards dissolving inner blocks. Conscious Uncoupling Coaching heals your heart. It can be a milestone for your future development, for your relationship with your former partner and for possible new partnerships.
You should consider Conscious Uncoupling Coaching for yourself if:
You and your partner are completely at odds, the separation is extremely painful and you wonder how you got yourself into it all,
You and your partner can still interact well with each other, but you still wonder why you took the wrong turn in your partnership at some point,
You believe that after your partnership is over, love is still possible, but you want to do away with old, self-damaging behaviors,
Your partnerships fail again and again, without you knowing exactly why,
You doubt love itself because of your separation and say "never again",
You always fall for the "wrong" person/partner,
You have been separated for some time, but you can't find a new partner because nothing is ever right,
You are ready to think about yourself and your role in the partnership,
After the break-up, you long for a nourishing partnership where your new partner respects your wishes and needs and vice versa.
Can I combine mediation and individual coaching?
Indeed you can – as long as both partners agree with this approach. I am happy to explain details.
Tread safely through a separation
Conscious Uncoupling Coaching is an individual coaching for conscious separation. It helps you to emotionally handle a separation in the best possible way. In just 6 sessions you can:
Learn a conscious and honorable way to uncouple from your former partner,
Experience a first reprieve from the bitterness of break-up and overwhelming heart pain,
Rediscover your own worthiness to love and be loved,
Be set free from festering resentment,
Be empowered to evolve beyond any habitual disappointing patterns in love and relationship,
Awaken to your power to create happier and healthier patterns in love moving forward.
Cope with separation – anytime
Conscious Uncoupling Coaching is your access to coping with a break-up, anytime, in the midst of a break-up, just before, just after or even years later. Its only goal is your welfare: strength, personal development and a new beginning.
I request and promote your self-responsibility and get you out of the victim role.
I clean up with you, inside and out, as the starting point for a happier future.
I enable you to awaken your own strengths and to trust your own intuition again.
I help you to believe in yourself again and get back to living your life to the full.
»I did not want the break-up, it was awful. But now, thanks to Conscious Uncoupling Coaching, I feel liberated. So much is possible that I did not think about during my marriage.«
Barbara W., 37, civil servant
The welfare of the children in a divorce or separation
No parent wants their children to suffer from divorce. Your ultimate goal is: Your children should survive your break-up safely. Conscious Uncoupling Coaching can be a milestone for the well-being of children in a divorce or separation:
In individual coaching you gain new strength and power, which helps you to better support your children again.
You will learn to constructively communicate with your ex-partner and shape a vision for your future conduct. For the benefit of all, especially your children.
And last not least: the way you deal with yourself and your separation gives an example to your children.
Separation in a spirit of love and respect: partner consultation and couple counseling
Conscious Uncoupling Coaching is open to couples, too. You´ll be taking some steps individually; and other steps you may take together with your partner. Conscious Uncoupling Coaching leads to more clarity about one's own behavior in a partnership. I provide specific methods for constructive and cooperative communication with the ex-partner. So it can evolve into a partner / couple counseling for finding ways to separate in a spirit of love and respect. But it also happens that couples find each other again through Conscious Uncoupling Coaching.
»Conscious Uncoupling brings healing to so many, myself included.«
Alanis Morissette, singer-songwriter