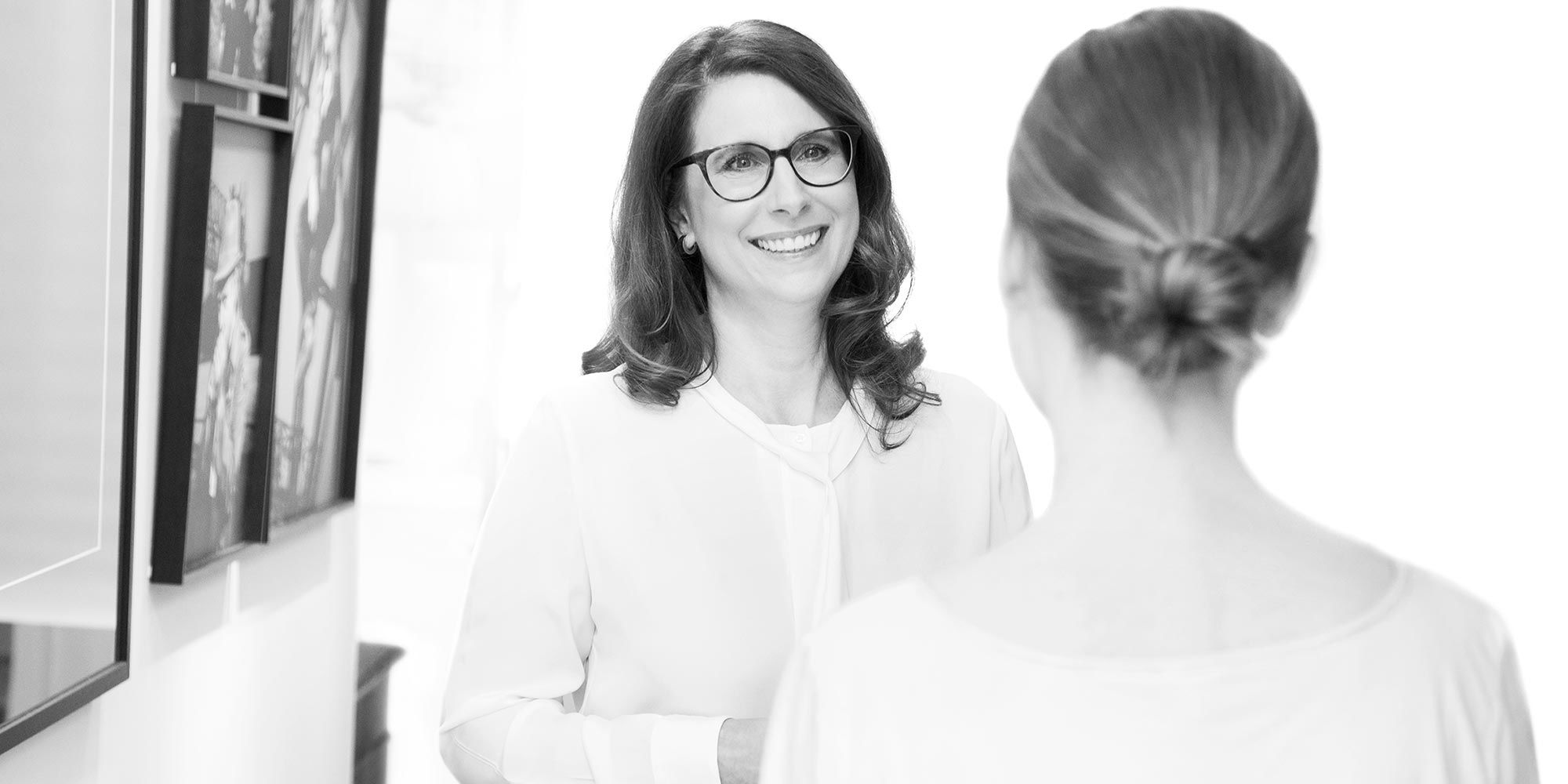 Shaping the separation process consciously and stepwise
Conscious Uncoupling Coaching consists of an introductory session and 5 steps in individual sessions, which I would like to introduce to you here:
It starts with the introductory session
We get to know each other. It's about you, your partnership and your separation. How are you, where are you? Which decisions and changes are required? What is your environment, who supports you? What are your views on all of this? Together, we start taking new directions.
Step 1: Find emotional freedom
With coaching and exercises, I enable you to develop a more autonomous relationship with your feelings of separation and to become calmer from within. It's about your feelings and about giving them space and relieving them. It's about how well you take care of yourself. That's truly important to me.
Step 2: Reclaim your Power and your Life
I support you in assuming individual responsibility and stepping out of the role of victim. I help you grow out of your painful love patterns and outgrow the person you were at the beginning of the relationship. You can develop trust to love and be loved again.
Step 3: Break the Pattern, Heal your heart
Together we identify unfavorable patterns of behavior and their origins. We'll see how you've sabotaged yourself and, by contrast, what is possible. Together, we tackle change to help you return to positive self-esteem.
Step 4: Become a Love Alchemist
I will help you preserve and cherish the goodness that once brought you together with your former partner. We dissolve the last remnants of resentment and anger. I enable you to focus on what the future may bring.
Step 5: Create your Happily-Even-After Life
I'm looking into a happier future with you. Together, we review the old, unwritten agreements of your former relationship and replace them with new ones that live up to the new shape of your relationship. I support you in making the most of your opportunities.
»You are invited to join me on what became a profound inner journey of healing, transformation, expansion and re-invention.«
Katherine Woodward Thomas, New York Times Bestselling Author, "Conscious Uncoupling – 5 Steps to Living Happily Even After", New York, 2015.